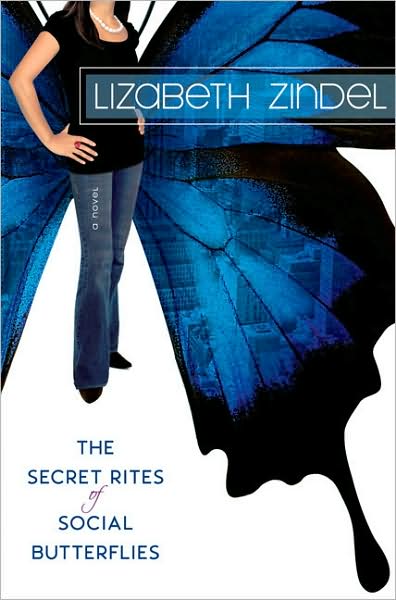 When does truth become gossip?
Maggie's parents have just split up, and she's moved from New Jersey to New York City with her mom. Desperate to make new friends and to distract herself from troubles at home, she falls in with a group of social butterflies at the ritzy private school she now attends. These girls keep a top-secret record of their classmates' most intimate details on a wall in one of their apartments. Maggie's friends insist they are collecting the truth—not gossip—about the lives of today's teenagers. But she soon learns that certain information in the wrong hands can do irreparable damage.
This was a very Mean Girls-esque story. New girl comes to town and wants to fit in. She finds the popular clique and (you'll have to read to find out what happens here) then they become friends. But the girls are very different from your average uber popular clique is that they do not distinguish themselves from others for being mean. It's their exclusivity. The plot is original but predictable and I felt as conflicted as Maggie did in the story about the issues she had to face. This feeling of conflict was the story's savinggrace and I ended up liking it in the end.