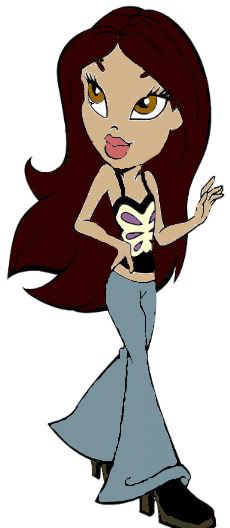 I was tagged again by Books&Love. I like tags they're actually fun. Just as long as they don't become too repetitive.
1. Pick up the nearest book.
3. Find the fifth sentence.
4. Post the next three sentences.
5. Tag five people and post a comment to the person who tagged you once you've posted your three sentences.
Gilda Joyce: Psychic Investigator
"She fell."

"You're kidding," Liz said unsympathetically. "You mean you
didn't know she committed suicide?"