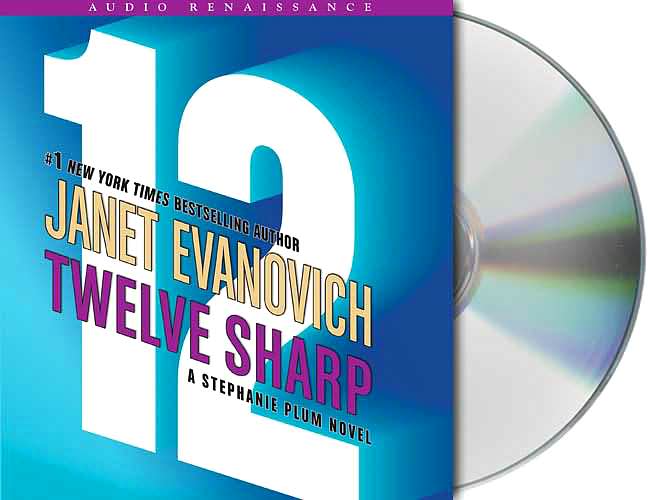 FIRST A STRANGER APPEARS
While chasing down the usual cast of miscreants and weirdos, Stephanie discovers that a crazed woman is stalking her.
T
HEN THE STRANGER REVEALS HER SECRETS

The woman dresses in black, carries a 9mm Glock, and has a bad attitude and a mysterious connection to dark and dangerous Carlos Manoso …street name, Ranger.
NEXT, SOMEBODY DIES

The action turns deadly serious, and Stephanie goes from hunting skips to hunting a murderer.
SOON, THE CHASE IS ON

Ranger needs Stephanie for more reasons than he can say. And now, the two are working together to find a killer, rescue a missing child, and stop a lunatic from raising the body count. When Stephanie Plum and Ranger get too close for comfort, vice cop Joe Morelli (her on-again, off-again boyfriend) steps in. Will the ticking clock stop at the stroke of twelve…or will a stranger in the wind find a way to stop Stephanie Plum…forever?

OH MY GOODNESS!!! Secrets are spilling in this story. Especially secrets belonging to Ranger. By now you guys should know the deal. The Stephanie Plum series is awesome!! There are laughs, action, thrills on every page-- in my case on every track(on the CD). There isn't much to say except; "This Stephanie Plum book was awesome, and I cannot, cannot,

cannot

, wait for the next book."