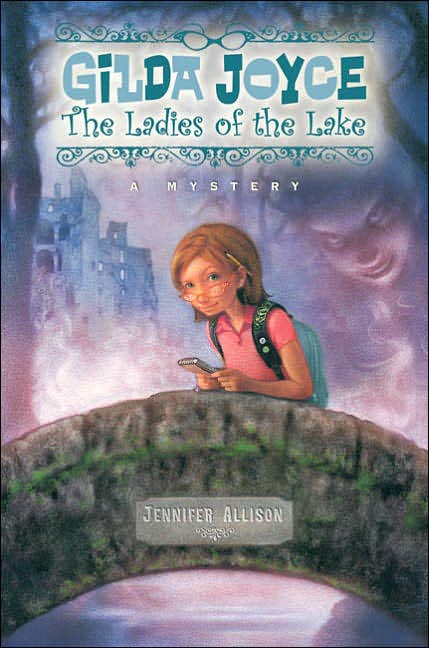 Zany Gilda Joyce leaves her wacky disguises at home but brings all her psychic and investigative skills with her as she sets out to investigate a mysterious death at a Catholic girls' school. Is Our Lady of Sorrows really haunted by the ghost of Dolores Lambert? Or is the student body suffering from group hysteria? Solving this mystery will put Gilda in more danger than she ever imagined— and will put all of her brashness, bravery, and smarts to the test.

I decided to try reading

Gilda Joyce: The Ladies of the Lake

to decide once and for all if I liked the series or not. And I'm sad to say that I still found the story lacking the suspense that mystery books usually have. I guess this mystery series doesn't appeal to me as I thought it would. I believe that this series is for the beginner mystery fans; the kids who just finished their Nancy Drew phase and are looking for something different. I recommend this book to children who love mystery books and/or looking for something new.