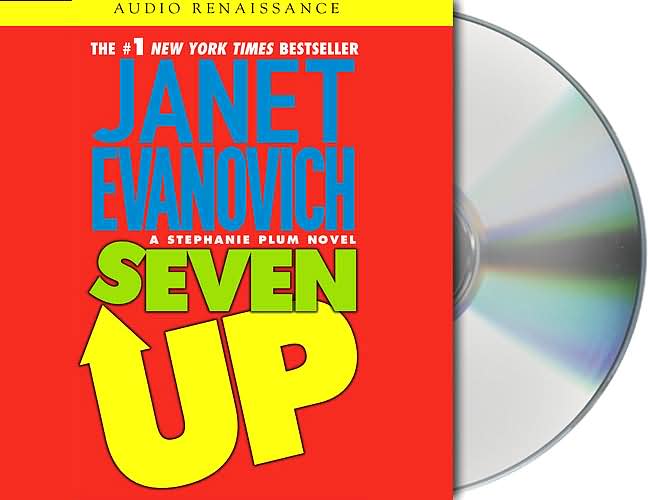 Bounty hunter Stephanie Plum's got a lot on her mind. How does cigarette smuggler Eddie DeChooch, a fugitive so geriatric that even the hot-to-trot Grandma Mazur won't go out with him a third time, keep giving her the slip? How did a woman who died of a heart attack end up in DeChooch's garden shed with five bullet holes in her chest? Who stole a rump roast from Dougie and Mooner, the two lovable potheads who have decided to be crime fighters in Spandex bodysuits? Can Stephanie's perfect sister Valerie make it as a lesbian single mother without driving her family crazy? And--oh yeah--what should Stephanie do about that damn wedding dress on hold at Tina's Bridal Shoppe, waiting for her to decide whether vice cop Joe Morelli's really the one for her?

To complicate matters further, Stephanie's made a reluctant deal with the devil: if she can't bring in DeChooch by herself, her sexy but dangerous cohort Ranger is willing to help--for a price that a girl who's not-exactly-engaged is uncertain whether she should pay. But when Dougie and Mooner disappear, Grandma is kidnapped, and a crazy widow starts taking pot shots, no one who hides her .38 in a cookie jar is going to turn down a little friendly assistance.
This wasn't so bad. I think that things will start to heat back up for Steph and co. soon enough. Since her sister-- who I've been hearing about in every book is back in the picture with a not so perfect life. I think that Janet E. made it so just to give a big, sloppy, imaginary raspberry to all the picture perfect siblings out there. Back to the review;

Seven Up

was a hilarious read But I didn't like the change in narrators. The one who read

this one,

Tanya Eby, didn't commit to the characters' voices. For instance, Grandma Mazur; I've always pictured her with the voice of
Sophia Petrillo from the Golden Girls. But she made GM sound like a rickety old woman which didn't quite fit her character. Other than that the book was great.