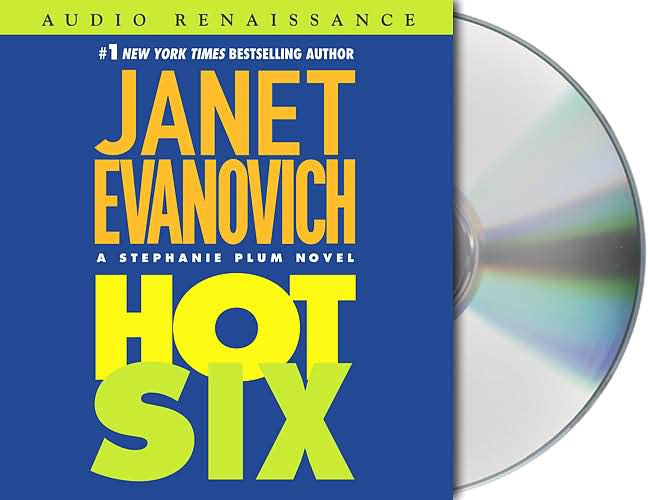 Five
months After the events of the last book, Stephanie finds herself freezing her butt off on a Trenton bridge trying to keep her friend Carol--caught shoplifting some crotchless panties she was too embarrassed to buy--from committing suicide.
When Stephanie finally talks Carol down and makes it in to work at Vincent Plum Bail Bonds, it's only to find that her libido-boosting pal Ranger, the professional bounty hunter and sometime hit man, has disappeared.

A building owned by black-market arms dealer Alexander Ramos has burned down, with Ramos's son Homer lying inside, dead from a gunshot wound. Ranger, who was caught on film there by video cameras, is wanted for questioning. Stephanie's boss Vinnie wants her to find him, but Stephanie, who knows she won't find Ranger if he doesn't want to be found, refuses. Soon everyone, from her cop boyfriend Joe Morelli to the two Laurel and Hardy wannabes who suddenly start following her around Trenton in a badass black Lincoln, thinks she's hot on Ranger's trail.

And Stephanie's got other things to worry about. For one thing, Grandma Mazur's moved in with her, and so has Bob, a golden retriever who's only partly house trained. Then Ranger starts popping up at odd times of the night, with instructions for Stephanie to keep an eye on another Ramos son, Hannibal. Add to that one homicidal maniac, a couple more dead bodies, Stephanie's usual bad car karma, and the zit from hell, and you've got yourself one fine Stephanie Plum adventure.

I guess my mind is still reeling from the events of book four. Because this book didn't have any effect on me. It was funny no doubt about it; just not as funny as book four. Sad, I know, but it's the truth. I'm gonna keep on reading though. I have no choice in the matter, my mom loves every book; and because I'm a Leo (which is basically a cat) I'm easily overcome by the deadly drug that is curiosity.