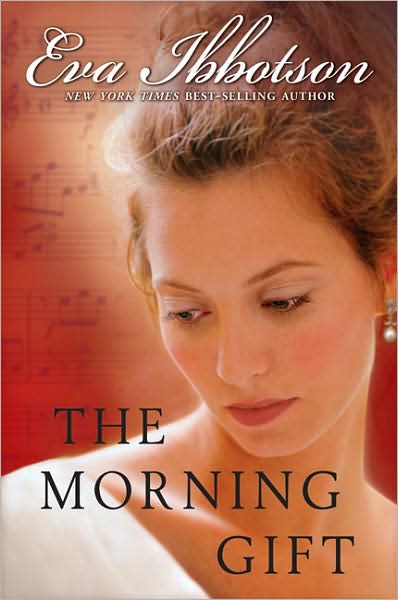 Twenty-year-old Ruth Berger is desperate. The daughter of a Jewish-Austrian professor, she was supposed to have escaped Vienna before the Nazis marched into the city. Yet the plan went completely wrong, and while her family and fiancé are waiting for her in safety, Ruth is stuck in Vienna with no way to escape. Then she encounters her father's younger college professor, the dashing British paleontologist Quin Sommerville.

Together, they strike a bargain: a marriage of convenience, to be annulled as soon as they return to safety. But dissolving the marriage proves to be more difficult than either of them thought—not the least because of the undeniable attraction Quin and Ruth share. To make matters worse, Ruth is enrolled in Quin's university, in his very classes. Can their secret survive, or will circumstances destroy their love?


I wasn't able to finish most of this book (I had to return it :-\) but so far I have to say that it is a really sweet story. I don't know, but so far after reading A Company of Swans and (almost finish reading) The Morning Gift I find that. Ms. Ibbotson's heroines have the same free spirited-ness that that Anne of Green Gables' Anne Shirley possesses. With characters like these I tend to enjoy reading their stories even more than I expect to. So since I haven't read this book throughly--yet. I am unable to give a proper recommendation. However, I will ask you to consider checking out this book It was really enjoyable...well the parts I read so far.