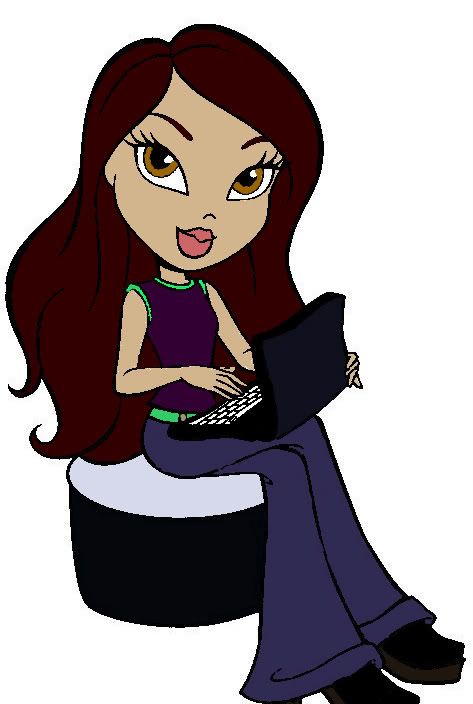 Yay!! I'M BACK!!!! I have SO MUCH to tell you. First the reason I failed yet again to post on a timely basis. I was bed ridden. Seriously! It was a Thursday-- the 4th of September to be exact. It was just after 8 and I was stepping off the bus with two hands and a backpack full of groceries (I decided to go on a grocery run for my mom). Apparently the bus driver didn't pull up where she was suppose to. So I stepped off the bus and into a small, shallow hole and twisted my ankle. I've twisted my ankle before but not like this.
Usually after about three to four days I'm back on my feet. But this time it's different it's almost a month later; even though I'm back in school after missing a week of classes (a no-no in College) and all caught up in all my classes (It was a ton of work especially Calculus) I'm still in pain. I can't walk down steps can't run for the bus, I can't jump out of bed without gasping in pain then limping to the bathroom.
Okay enough complaining. I haven't been able to spend more than 10 minutes at the computer. So I stuck mainly to Book Divas. So I'm still behind on my books.
As for the title of this blog; I have gone wireless as in wireless Internet. About two weeks ago my mom finally talked me into letting her get me a laptop for college. Today the guys (more like guy) at the cable company changed our plain ol' high speed Internet to high speed Internet with wireless capabilities. So I am flexible now that means no more delays unless I haven't been reading. LMAO not likely.