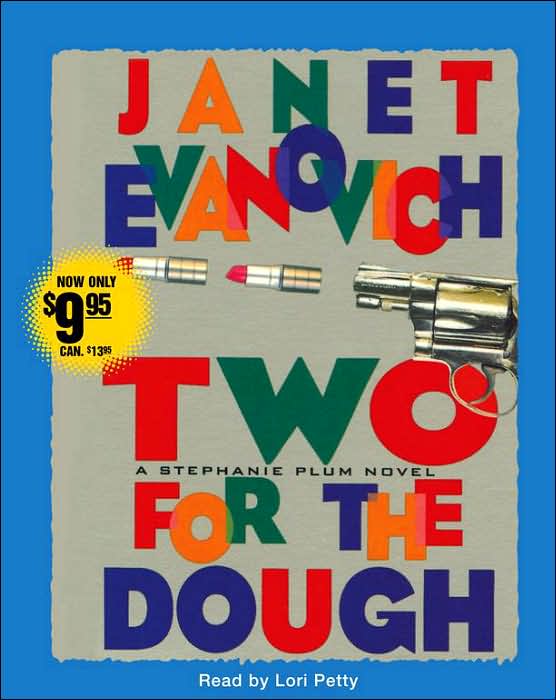 Bounty hunter Stephanie Plum is still learning the ropes at her cousin Vinnie's bail bond office, so when she sets out on the trail of Kenny Mancuso—a suspiciously wealthy, working class Trenton boy who has just shot his best friend—the stakes are higher than ever. That Mancuso is distantly related to vice cop Joe Morelli—who is trying to beat Stephanie to the punch—only makes the hunt more thrilling….


Taking pointers from her bounty hunter pal, Ranger, and using her pistol-packing Granda Mazur as a decoy, Stephanie is soon closing in on her mark. But Morelli and his libido are worthy foes. And a more sinister kind of enemy has made his first move…and his next move might be Stephanie's last.

Ah! Another hilariously funny Stephanie Plum book that-- I have to say, was better than the first. Even though Stephanie still isn't the greatest bounty hunter she's still the funniest. The sex scenes are still a bit embarrassing to listen to with my mom around though. Janet Evanovich weaves another funny tale of mystery solving gone wrong. And the best part is there's still more Stephanie Plum misadventures at my library waiting for me (and my mom) to devour.