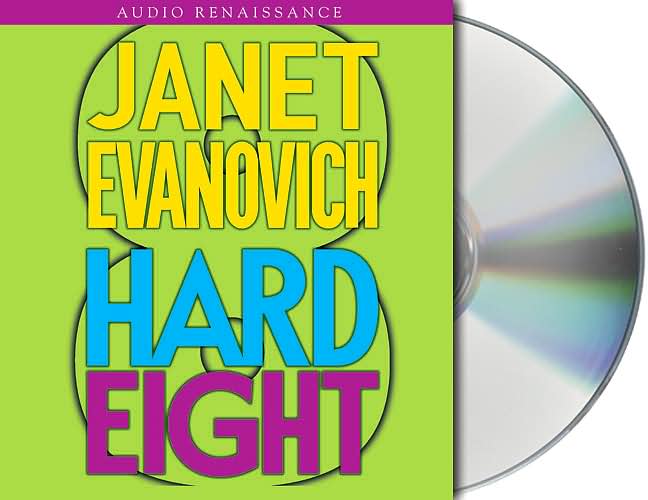 Stephanie Plum picks up a case a little nastier than anything the wisecracking bounty hunter's seen before. Evelyn Soder and her young daughter have gone on the run, leaving an angry ex-husband who's planning to collect on a child custody bond that will leave Evelyn's grandmother homeless. Stephanie's first clue that there's more to it than that comes in the form of Eddie Abruzzi, a shady local businessman who warns her to butt out of the case. Stephanie doesn't scare easily, but when Abruzzi's henchmen leave a bag of snakes on her doorknob and tarantulas in her car, she has no choice but to call Ranger, the hunky man of mystery whom she already owes too many favors.

Steph knows that Ranger will soon be calling in his marker, but with her ex- fiancé Joe Morelli out of the picture, that should be OK--shouldn't it? In the meantime, she's got other fugitives to catch, aided by the usual band of misfits, plus a bumbling correspondence-school lawyer who's developed the hots for Stephanie's sister, Valerie. And Steph's in for a surprise from her mother, who proves she's not above wielding a dangerous weapon to save her daughter's life.

OMG!!! This was one wake up call!! After a few (three actually) okay books Janet E. delivers this fun,and scary, and funny, but terrifying book. The villan in this books was the real deal. Scary as

(INSERT WORD HERE)

. And we get a pleasant and hilarious surprise and a really huge scare. Awesome. Awesome. Awesome!! This si what I call a Stephanie Plum adventure. And to make it better, no sex scenes.