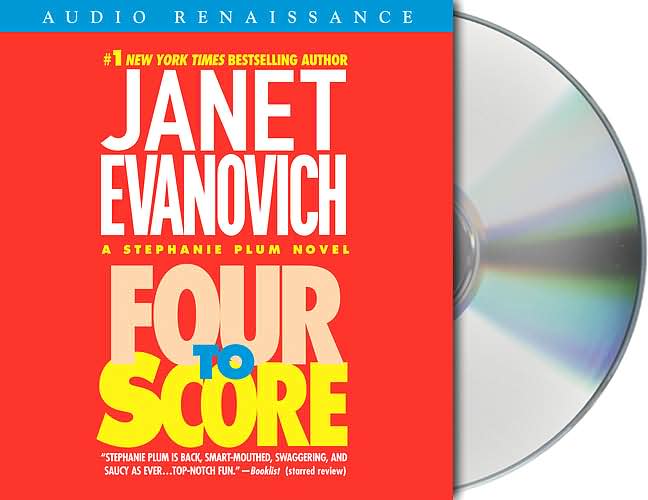 Stephanie Plum, the trash-talking New Jersey bail bondswoman of this popular series, is tracking Maxine Nowicki, who's wanted for skipping out on a car-theft charge lodged by her ex-boyfriend. Now the ex-boyfriend's very interested in getting back the love letters he supposedly wrote to Maxine.
But what he's really looking for is the secret on which Evanovich hangs her screwball cast of colorful minor characters, including Sally Sweet, a cross-dressing drag queen; Lula, the 250-pound ex-hooker who works for Steph's boss; Cousin Vinnie, the bail bondsman; Grandma Mazur, who packs a Glock and is always looking for a little action; and Joyce, a wannabe bounty hunter who's been cramping Steph's style since she played pass the salami with Steph's ex-husband.
The action doesn't get much farther from Trenton than the Jersey Shore, but when Steph's apartment and car are blown up by the others on Maxine's trail and she moves in with Joe Morelli, the handsome, arrogant cop she's been hung up on since high school, it gets hotter than the craps table in Atlantic City.


Like I said in my last review; the Stephanie Plum series is AWESOME. I mean what else can she do that would go absolutely wrong. I have to say though, Four to Score is my favorite, so far. Sally Sweet is hil-a-ri-ous. With him in the story it made situations even more funny. I bet if Janet brings him back in another book I bet it'll be jumbo sized cereal box full of laughs and fun times. Oh and by the way, there isn't too much of the sex run down.