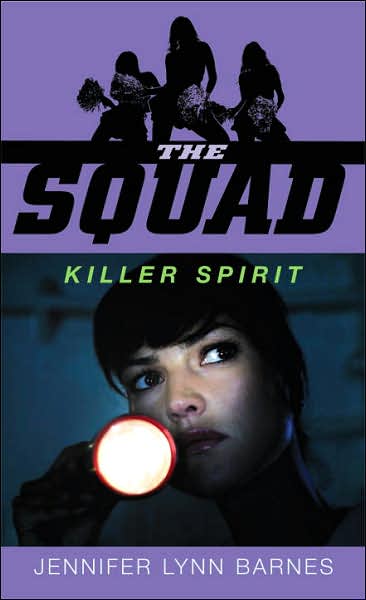 Saying Toby Klein is an unlikely cheerleader is like saying Paris Hilton might be into guys–understatement of the year. But as a Bayport High cheerleader and an undercover government operative, she's living a life that's anything but typical. Being on the Squad has its benefits, but just as Toby is getting the hang of protocol and pep rallies, fate kicks things up a notch.

I didn't enjoy this as much as the first book

Perfect Cover

, but that didn't mean I didn't like it. Toby is coming into her own and is evolving as a cheerleader, spy, and a character. I especially love the way the relationship between her and Jack (Is that his name?). This is a bit surprising because i usually don't really care about the romantic aspects of a story. The thing that made me not like this book as much as I did was predictability-- as usual. Other than that, this was a fun enjoyable read. I hope there's another one on the way.